Colin Wood Bradley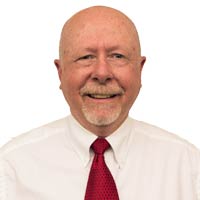 Colin Wood-Bradley
Virginia Branch Manager
800.922.0724 x1400

This email address is being protected from spambots. You need JavaScript enabled to view it.
Colin comes to the Tarantin Industries team with 10 years of Operations and Sales Management experience in the propane industry with a large MLP. During that time Colin has held both Board and Committee Chair positions at the NCPGA and the VAPGA.
Originally from Australia, Colin holds a Bachelors Degree in Engineering and has enjoyed a wide ranging career in several industries working in manufacturing, distribution, operations, and sales.
A devoted family man, Colin is married to Karin and they have a daughter Cassie and a son Joshua.
Areas of Expertise: : Tank sizing, temporary heat, and customer service.